Effective Group Leadership Blog
Gather-ed is about providing healthcare professionals with the tools they need to become great digital mentors and coaches. This blog brings ideas from around the world to Gather-ed Group Leaders about techniques and approaches to digital coaching and its impact on patient care and career development.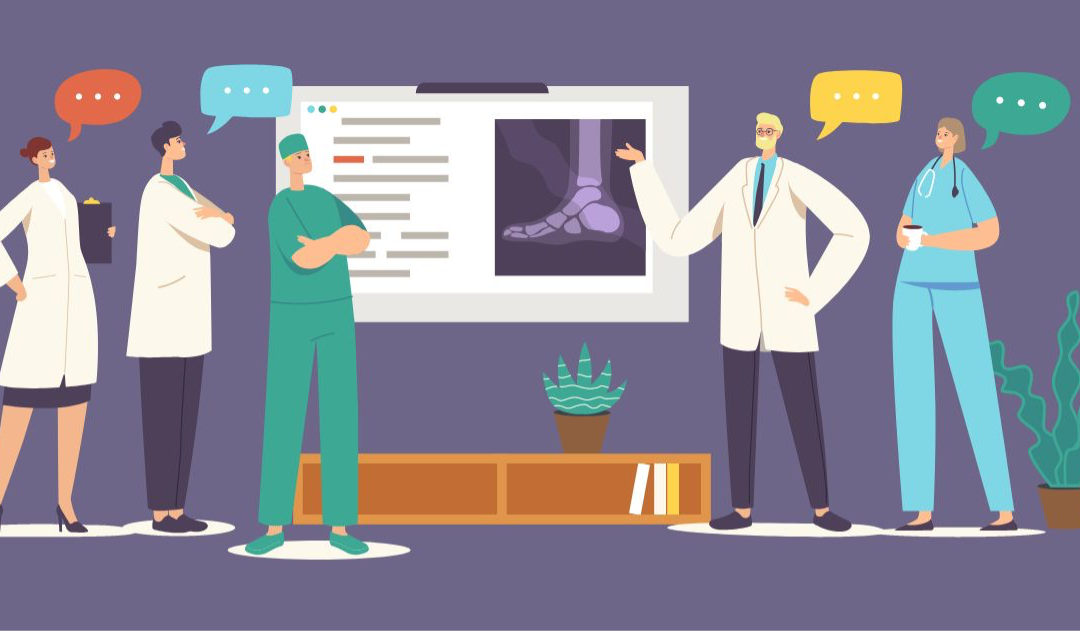 Escape rooms, AR, and AI – not terms you'd expect in medical education? Step into the new world of medical education where innovation meets collaboration. Read more in our newest article.