Transforming the Educational
Experience for Health Professionals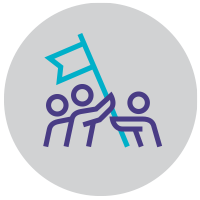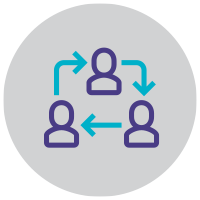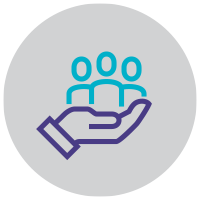 Establish mentoring relationships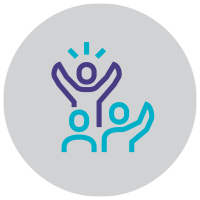 Increase empathy among team members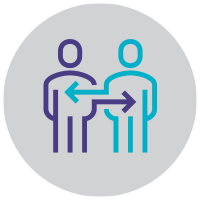 Strengthen patient-provider relationships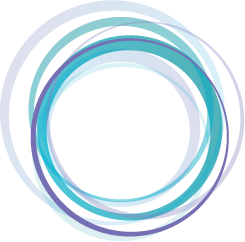 Gather-ed harnesses the deep impact of the interpersonal exchange within a digital platform focused on engaging smaller groups of learners in personalized learning experiences.  
The Gather-ed digital platform offers a social learning experience that prioritizes interactions and individual contributions within the group setting. Focused on an educational process delivering formative learning experiences, group members discuss, create & debate, with support and mentorship from the group leader.
All Gather-ed offerings are built on an award-winning Innovative educational technology platform that has been used by medical educators for over twelve years to design, publish, and analyze over 5,000 health professional programs with a focus on engagement, measurement, and impact.