Gather-ed creates transformative educational experiences that improve teamwork, increase connectedness, establish mentoring relationships, increase empathy among team members, and strengthen patient-provider relationships.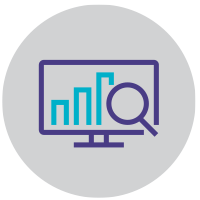 A Variety of Educational Content
Brief self-study modules, live video conferences, and group tasks are all part of a highly integrated curriculum. The group task is a collaboration among all group members, in which each member of the group has a role to play, with participants commenting on the responses submitted by other group members.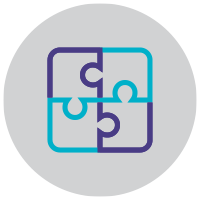 Seamless Integration of Communication Tools
Group member and group leader communication channels integrated throughout to encourage group and 1-1 interactions.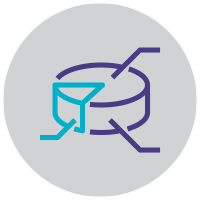 Robust Reporting and Outcomes
Outcomes methodology to measure curriculum effectiveness integrated into all components. A robust reporting dashboard available to all administrators to assess the performance of the curriculum overall and for each group.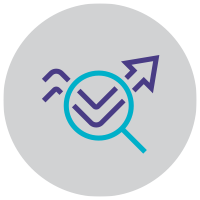 Transparent Group Progress
All members can view their group's overall progress and scores, along with benchmarking opportunities. The group leader can view the progress of each individual member of the group and send personalized messages to any member.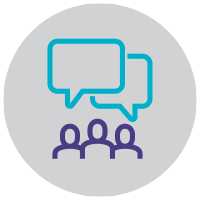 Integration with Social Media
Robust invitation and group member recruitment toolset is available to all group leaders, fully integrated with social media accounts.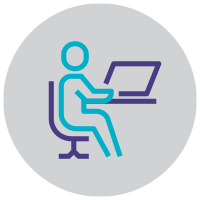 Built For Busy Health Professionals
Gather-ed experiences designed to facilitate brief on-the-go interactions and optimizes each minute of engagement.