Effective Group Leadership Blog
Gather-ed is about providing healthcare professionals with the tools they need to become great digital mentors and coaches. This blog brings ideas from around the world to Gather-ed Group Leaders about techniques and approaches to digital coaching and its impact on patient care and career development.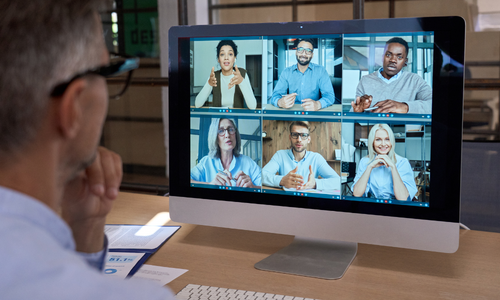 Successful digital live group discussions are a key part of a meaningful Gather-ed experience. Therefore, it's important to consider what makes an online meeting exceptional.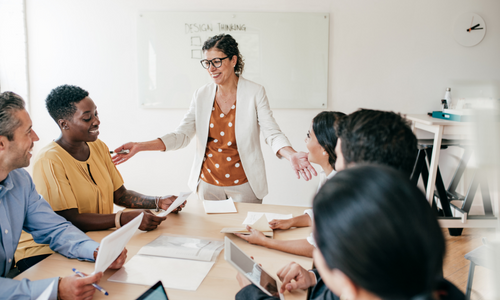 Gather-ed is a digital collaborative, small group social learning platform. Group Leaders play a pivotal role in driving the success of their group. But what is the value of the experience to the Group Leader?